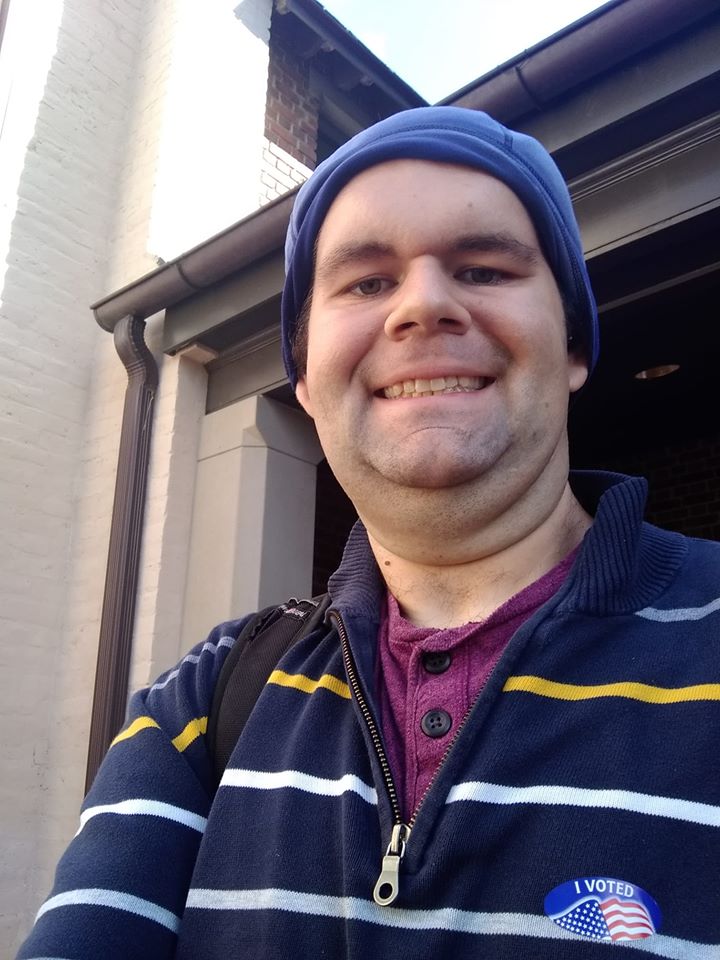 I am a Visiting Assistant Professor of Political Science at Kenyon College.
From 2020-2022, I was an Assistant Research Professor in the Departments of Statistical Science and Political Science at Duke University. Previously, I was a Lecturing Fellow in the Thompson Writing Program at Duke from 2018-2020. Before that, I earned a Ph.D. in Political Science from UNC-Chapel Hill in 2018, focusing on American Politics, Research Methods, and Public Policy.
My research and teaching interests center on Congress, elections, policymaking. I also am interested the presidency, race and politics, research methods, and academic writing, with a focus on quantitative writing pedagogy. In my spare time, I enjoy watching British and Scandinavian detective shows, running, and following elections.